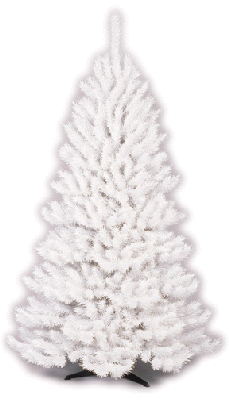 This 7' white Mountain Pine by General Foam Plastics Corp Norfolk VA. The brand name for this item is Mountain King. Sold in larger retail stores for as much as $179.99. Dare to compare our price!

General foam plastics corp norfolk va 23502, mountain king.

Outdoor yard lawn light up christmas halloween easter decorations. decoration artificial tree african american nativity set sets scene scenes holiday tyme seasons la llc.   

Swimming pool pools pond, sand and sun above ground pools.